WebHelper Search is a part of the adware family that shows advertisements while browsing. These ads are not related to the sites you visit. WebHelper Search pops up ads in your browser showing irrelevant banners, underlined texts, etc.
Clicking on these WebHelper ads may download viruses from your PC, so it is very important to get rid of WebHelper Search virus. In this article, you will learn how to remove WebHelper Search virus from your PC. So, let's dig in to the methods to remove WebHelper Search with and without antivirus software.
How to remove WebHelper Search virus using Malwarebytes
Malware bytes is a famous, light weight and user interactive antivirus program that blocks adware, malware and many other types of latest viruses like WebHelper Search which seems like normal ads but contains malware in them. So, in this section, you will learn how to protect your computer from WebHelper Search using Malwarebytes antivirus.
The first step is to download Malwarebytes for Windows. You can download it from the following link.
After downloading and installing Malwarebytes for personal computers, you will see a dashboard of the software. Click on Scan.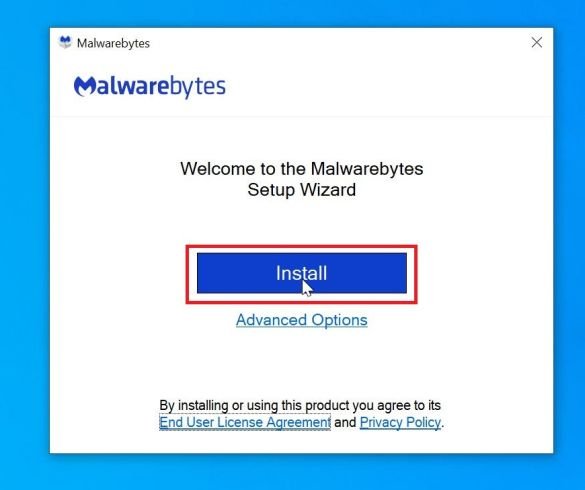 Malwarebytes will now start scanning your PC for WebHelper Search and many other types of viruses, malware, adware etc.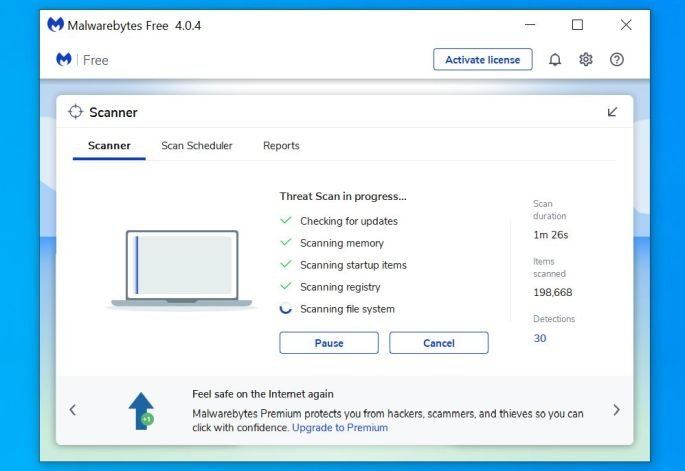 After the scan is completed, you will the list of infected files. Now, it depends on you if don't have important data declared malicious by your Software.
Click on Quarantine button to move the infected files to the Quarantine folder.
Restart your computer to allow the changes to take effect.
If you don't want to use any antivirus software to remove WebHelper Search virus, the second option is to keep your browser neat and clean from dirty files. We will guide you on how to reset browser settings to remove WebHelper Search virus.
How to reset browser settings to remove WebHelper Settings
In this section we will assume the browser to be Google chrome which is mostly used world wide.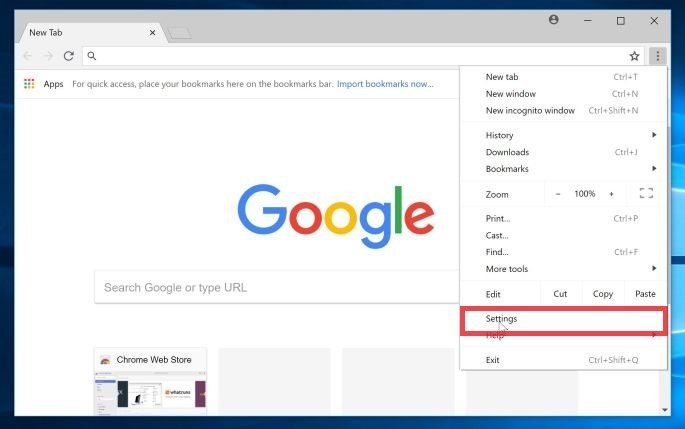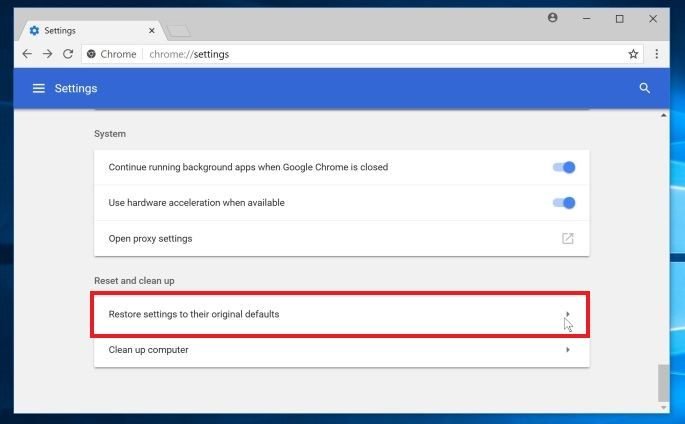 Open the Google Chrome Browser.
Click on three dots on the upper right corner and then click in settings.
Inside settings, you have to explore to the Advanced section.
Inside advanced, click on Restore settings to their defaults.
Click on Reset settings button to confirm your Action.
Your PC and browser are now safe to use
Remove WebHelper Search virus by uninstalling malicious software from windows
With the passage of time, your operating system becomes heavy with unnecessary file, which may make it difficult to tackle the WebHelper Search virus. Make sure to remove the unwanted softwares from control panel of the windows.
Go to control panel and click on Uninstall program at the bottom of the screen.
You will see list of all the programs installed in your PC. Right click on the doubtful software and click on uninstall.
Other than removing the dirty software, keep a close eye on the Task manager processes. Try to kill the malicious processes before uninstalling the software related to it.
Was this article helpful?