Introduction – What is www.helpme.net Scam
It is important to have a brief introduction to the helpme.net scan so that you would not affect by this in the future. Helpme.net scam is not a legal website but it's a scam that traps the user by calling them. They claim that they are from official Microsoft or Apple support and they have detected a virus in your PC. By this method, they get access to your computer and can perform anything without your acknowledgment. They may install some ransomware or spyware on your PC.
In this article, we will learn the best technique to remove helpme.net virus from your PC. So, let's dig into the method to avoid helpme.net scam.
Why do you see helpme.net pages in the browser?
When you start seeing ads or web pages automatically redirecting you to helpme.net page, this indicates that your pc is affected by viruses, adware, or malware and needs to be cleaned. We have gathered some best techniques to protect from malware.
Method 1. Stop the malicious process, task, or service running in the background
Scams like www.helpme.net use some sort of process or service that continuously run in the background and damage your PC. To stop the malicious process in the easiest way, perform the following steps.
Press Alt + Ctrl + delete buttons at the same time.
Go to Details
Identify the malicious task.
Click on the process and then click on End task.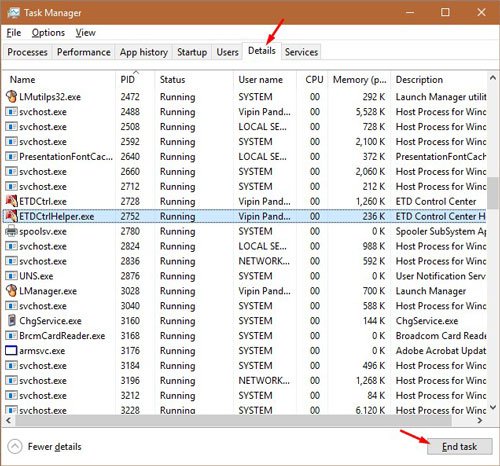 If you have difficulty identifying which process might be harmful from the list, you can easily verify it from google.
Method 2. Remove unwanted, harmful, suspicious, or malicious programs from your PC
www.helpme.net scam might have installed some malicious software in your PC, that is popping up ads in the browser and automatically redirecting you to helpme.net website. It is good practice to check the installed program in the control panel.
Open control panel.
Click on the Uninstall program.
Look for the malicious program(s) especially which have been installed without your acknowledgment.
Right-click on it and click on uninstall.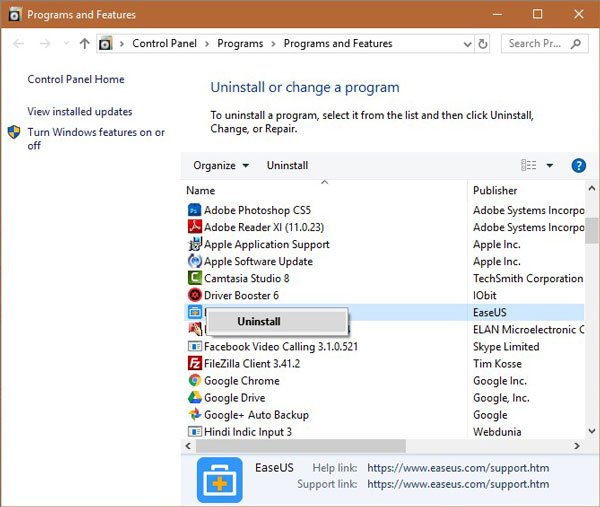 Method 3. Delete malicious files from the Program Files folder
Because the helpme.net scam needs system access to perform its unauthorized actions, it may save its files within the Program Files or Program Files (x86) folder of C:\ drive or where your windows are installed.
Check both of these folders for any folder named helpme.net or helpme, delete them immediately. If you are unable to delete the folder, perform method 1 above in this guide first, then perform this method.
Method 4. Scan your PC with Malwarebytes to remove www.Helpme.net scam
Malwarebytes offers the best protection against www.helpme.net scam and other pop-ups of this category. It is a very simple, lightweight, and up to dated antivirus program.
You can download Malwarebytes from the link below. After downloading it, install it by following the installation wizard.
https://malwaretips.com/download-malwarebytes
After installing, click on Scan now.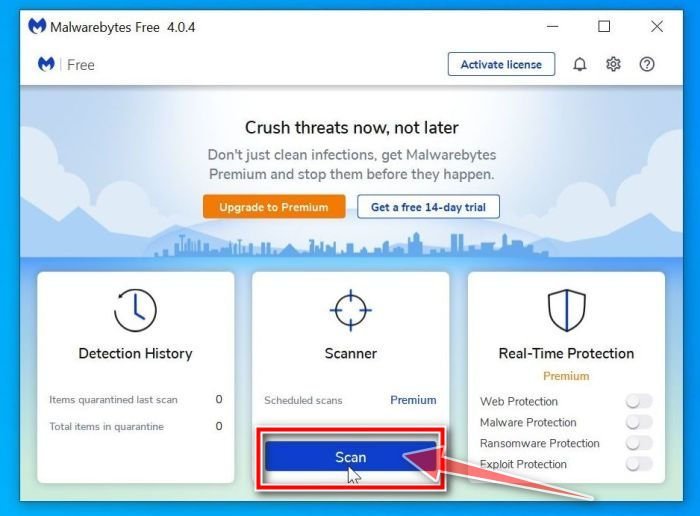 Wait for the Scan Process to complete and show the summary.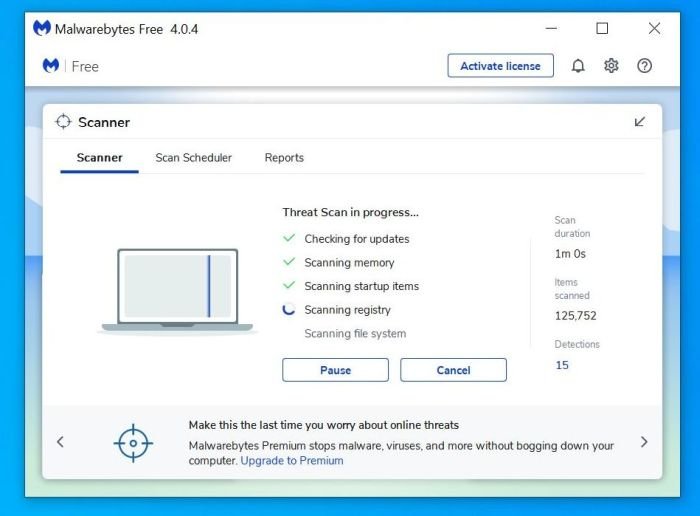 Quarantine the malicious detected files, especially helpme.net related files.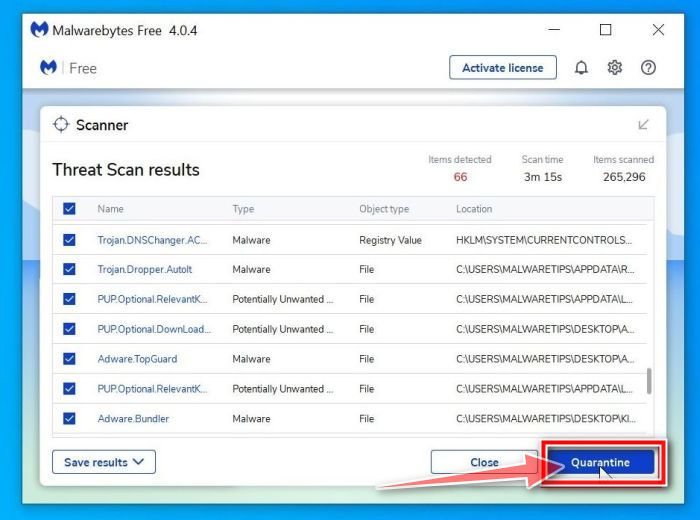 Confirm and restart your PC to allow the changes to take effect.
---
Always keep your PC protected with a well-reputed antivirus program as recommended in this guide. Also, don't open the pop-ups or allow the notifications to the malicious websites inside google chrome or Firefox browser. Run regular PC scans once in a week or two.
Was this article helpful?