A non-working USB port can be highly disruptive for the proper functioning of a computing device. If your MacBook USB port is not functioning properly, then follow the steps given below.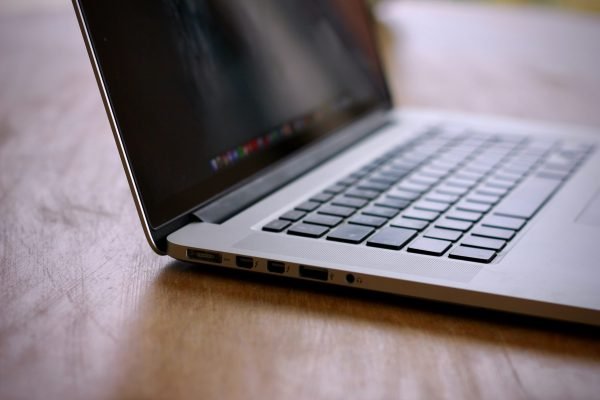 a) Basic Hardware Testing
1. Unplug the device connected to the USB port and connect another USB device to verify if there is any problem with the connected device.
2. Attach the USB device with another USB port of your MacBook to check if the problem is with a particular USB port.
3. Try another USB cable to confirm that your USB cable is not faulty.
b) Reset USB Ports
1. Clean USB ports so that if there is any dirt it should get removed.
2. Go to 'Applications' and choose 'Utilities'.
3. Inside Utilities, select 'Terminal'.
4. Now copy and then paste the give command: sudo kextunload IOUSBMassStorageClass.kext  
This will reset your USB ports to default without restarting your MacBook. Now, move to the next step of resetting your SMC.
c) Reset the SMC
We have clearly described how to reset SMC for various MacBook models in the first section named 'Battery Won't Charge'. Carefully, select the process suitable for your MacBook model and execute the steps as they are mentioned to reset the SMC.
If your MacBook is still unable to detect USB ports, then move to the next step.
d) Reset the NVRAM
The non-volatile random access memory (NVRAM) is responsible for storing language settings, display resolution and time zone preferences. Resetting NVRAM can help in resolving USB port issues, but you may have to reconfigure date and time preferences later.
1. Make sure your MacBook is connected to a power supply.
2. Shut down your MacBook.
3. Restart Mac and immediately press and hold 'Command', 'Option/Alt', 'P' and 'R' keys together.
4. Hold the four keys for 20 seconds and release them after the second time startup sound comes on your Mac. If your MacBook has a security chip installed, then release the buttons once see the logo of Apple second time.
By following the steps given above you can resolve the problem of a non-working USB port in a MacBook.
Was this article helpful?