We're guessing you've heard of Sage or at least Netsuite. Netsuite is the world's leading provider of business software, while Sage is one of its biggest competitors.
Are you wondering what the difference between Sage Intacct vs Netsuite is? They are both powerful cloud-based accounting software. But some key differences between the two may make one a better choice for your business over the other.
We've compiled this guide to outline their differences in detail.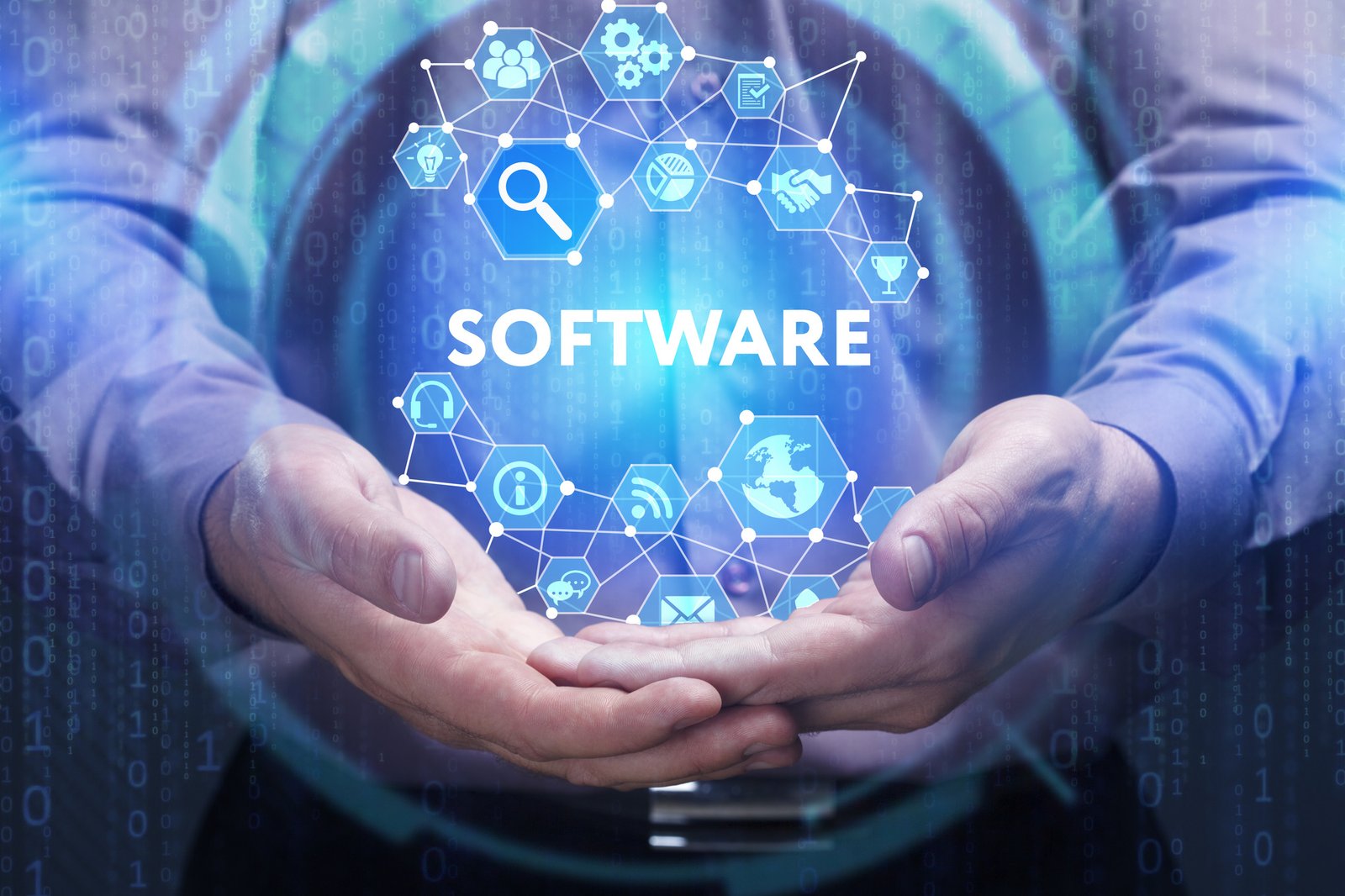 Software
What is Netsuite? It is a more comprehensive cloud-based enterprise resource planning (ERP) system. It includes features for inventory management, e-commerce, and CRM, in addition to accounting and finance.
While Sage Intacct is a cloud-based financial accounting software. It is known for its ease of use and its ability to automate many accounting tasks.
Pricing
When it comes to pricing, Sage Intaccts pricing is subscription-based and starts at $400/month. It is typically more affordable than NetSuite.
It typically requires a higher upfront investment than the other, starting price of $999/month, they offer a discount for annual subscriptions. You can check the NetSuite CRM license cost on this site.
Size of Business
They are both cloud-based accounting software systems. The difference between the two is that Sage Intacct is more towards small and medium-sized businesses, while NetSuite is designed for larger businesses.
Sage Intacct offers several features that are particularly well-suited for small and medium-sized businesses, including multi-entity management, built-in financial reports, and the ability to easily track projects and inventory.
NetSuite, on the other hand, offers features that are geared more toward larger businesses, such as ERP and customer relationship management.
Business Needs
Both offer many features that can benefit businesses of all sizes. However, when choosing between the two, it is important to consider the specific needs of your business to ensure that you select the system that is best suited for your needs.
Sage Intacct is geared more towards businesses with complex financial needs. It also has a shorter learning curve, so it may be a better option for businesses that do not have dedicated IT staff.
While Netsuite is better for businesses that need a more all-inclusive ERP system. It offers more flexibility and customization options, so it is worth considering for businesses that have specific needs.
Choose Between Sage Intacct vs Netsuite
So, which is better for your business Sage Intacct vs Netsuite? It depends on your specific needs and budget. They both offer a variety of features and benefits, but there are some key differences between the two.
If you need a more comprehensive ERP solution, then NetSuite would be the better option. However, if you're mostly concerned with accounting and financial management, then Sage Intacct would be a better fit.
Keep up with the latest business software and technology to improve your business's chances of success. For more insights on these and more, check out the rest of our site!
Was this article helpful?