Bitcoin is a decentralized currency which was created as an alternative to the centralized banking system. Now this digital currency is preferred by many over other fiat currencies, at least its price reflects this choice. If you have heard about bitcoin, then most probably you would have heard about bitcoin mining. This type of mining converts computing power into actual bitcoins. In other words, it means you can own the world's costliest currency without buying it. This idea generates a lot of curiosity among people and they want to know how they can mine bitcoins.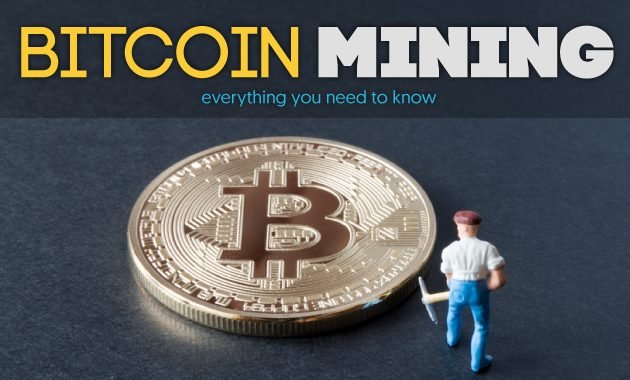 What is Bitcoin Mining?
In conventional banking system when you transfer money from one account to another you use the services of the bank as it has the authority to complete this transfer. Also, bank keeps the ledger of all these transactions between various bank accounts. However, bitcoin is a digital currency created to transfer money without any central authority. So, there is no single authority to authorize a transfer or to maintain the bitcoin ledger.
Founder of bitcoin, solved this problem by creating a protocol that allows anybody to participate in updating the ledger of bitcoin transactions if they want to do so. All you have to do is guess a random number that solves an equation which was generated by the system. Because this guessing is done by the computer, the more powerful computer you will have the more bitcoins you can earn. If you manage to solve an equation you earn bitcoins and get to write the next page of bitcoin transactions on the blockchain.
The whole process described above in simple word is called Bitcoin Mining. So, mining is actually the process of confirming bitcoin transactions on the blockchain. Although, this means that you can earn bitcoins in this process, but everything is not that easy.
Types of Bitcoin Miners
You need computing power to mine bitcoins. During the early years, there weren't many bitcoin miners and you could mine with personal computers, but now everything has changed. Special standalone computers have been launched which are designed solely for bitcoin mining. Broadly, there are four types of bitcoin mining:
1. CPU Mining: This is a personal computer that you can find anywhere. It only has a CPU (central processing unit) to do all the calculations and is the least powerful computer. You can use such computers for mining, but the results will not be highly profitable.
2. GPU Mining: This computer is a machine which has a GPU (graphics processing unit) along with a CPU. So, it has the power to carry out more complex calculations. Experts believe that the mining power of one GPU is equal to the mining power of 30 CPUs. A lot of people do GPU mining these days, sometimes with computers which have multiple graphic cards.
3. FPGA Mining: FPGA (Field Programmable Gate Array) is a hardware device that can be connected to a computer to increase its computing power. Although an FPGA is like a GPU, but it can be 3 to 100 times faster than a GPU. However, configuring an FPGA is really hard and that is the biggest reason for their low popularity.
4. ASIC Mining: ASIC (Application-Specific Integrated Circuit) is a machine that has been designed with the sole purpose of mining bitcoins. Right now, ASIC miners are the most preferred bitcoin mining machines, also they are the costliest among all.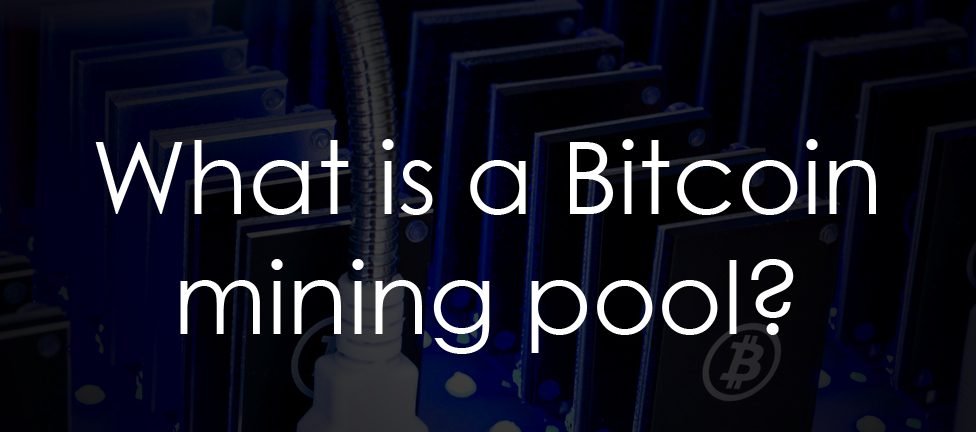 Understanding Bitcoin Mining Pools
Starting out in bitcoin mining is not that easy. You will be up against serious players who are running bitcoin mining farms. Even if you buy the most powerful ASIC miner you will have a miniscule computing power to compete with professional bitcoin miners. However, you are not the only one with this problem. That's why mining pools have been created so that individual miners can combine their computing power to compete more effectively.
In a pool, the bitcoin winnings are distributed among pool participants depending upon the mining power each of them contributed. This allows even a small bitcoin miner to earn some bitcoins without buying expensive machines. Therefore, if you are starting in bitcoin mining, then the best way forward is to join a bitcoin mining pool.
How You Can Start Bitcoin Mining?
It has already been mentioned that you can use any computer to mine bitcoins, but the amount of bitcoins you can earn would depend on its computing power. Also, when you use a computer for bitcoin mining don't use it for any other work because the mining process will consume all of its computing power. Make sure that your computer is well cooled as it will be running for long hours at its full potential.
There are many online mining pools which you can easily join for free. MinerGate is one such mining pool which is highly reputed and immensely popular among bitcoin miners. It's a multicurrency mining pool, which is really easy to join and operate. Just follow the steps given below:
1. Open www.minergate.com and click on 'Sign up'.

2. Fill you email address, password and repeat password. Confirm 'Terms of Use', verify you are not a robot and click on 'Sign up & start mining'.
3. In the next page, click on 'Downloads'.
4. Scroll down in the download page and click on the download button in from of your operating system. If you are using a computer, then choose 'xFast GUI Miner'. If you are using an ASIC miner, then choose 'xFast Console Miner'.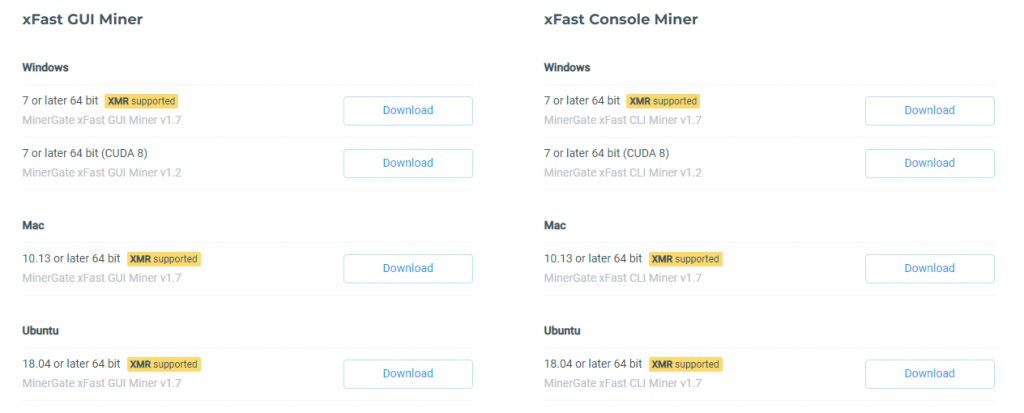 5. Run the file you downloaded from the MinerGate website.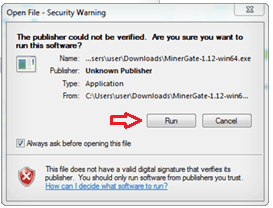 6. Use your registered email and password to login.
7. Congratulations! You have started mining.
Conclusion
This comprehensive guide on bitcoin mining will help you in starting your journey of mining bitcoins. Before starting to mine bitcoins you must check whether it would be profitable for you in the long-run or not. There are a lot of factors you will have to take into account before calculating the true profitability of bitcoin mining. You also have the option of mining other cryptocurrencies and our suggested online mining pool will allow you to do that also. So, use your computing power wisely for maximum profits.
Was this article helpful?