Most users who keep getting SearchLock ads on their Internet Explorer, Google Chrome and Mozilla Firefox browsers have no idea how they can remove this infection. For this reason, we have prepared this guide which describes in detail the most effective ways how to remove SearchLock ads from your computer permanently.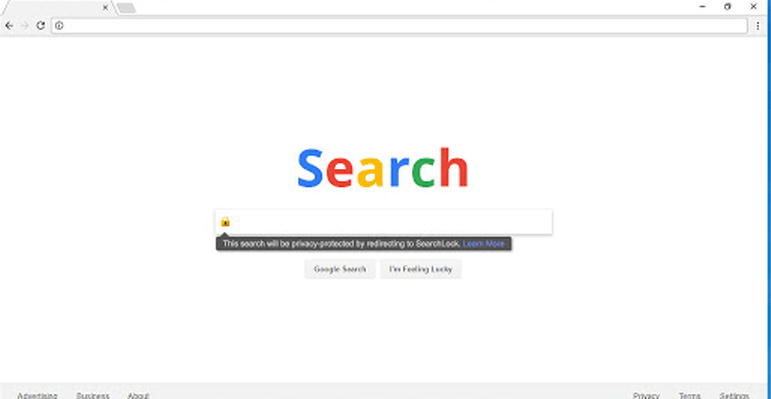 What is SearchLock? and how to remove it?
SearchLock is an adware infection. After installing itself on your computer this infection starts redirecting you to www.searchlock.com website. These constant redirections are done to promote dubious products, such as fake updates, malicious programs, etc. However, you can easily save yourself from this horrible web surfing experience after you uninstall SearchLock infection from your computer by implementing our removal techniques.
This section provides detail of how to remove SearchLock from your computer. We are explaining both manual and software removal steps. Choose any one method and perform its steps in right order to eliminate this adware from your computer.
Additional information about SearchLock
How SearchLock entered your computer?
This adware program is usually bundled with other free programs so that it can enter your computer without your permission. Later, when you try to open your search page you are displayed advertisements only to earn additional revenue. However, if you use our removal methods to delete SearchLock adware from your computer, then you will be able to surf the internet without any interruptions.
Why total elimination of SearchLock necessary?
Some users try to delete the files of this adware from their computer and hope that this will eliminate this infection permanently, however, this adware reappears on their computer after some time. Therefore, we have provided removal steps on this page which have been prepared to completely get rid of SearchLock infection from your computer.
How to recognize SearchLock infection?
You can identify this infection from these symptoms:
Pop-up ads are displayed on your computer each time you open a web page.
You might have installed some other infections on your computer without being aware of them.
Random texts are turned into hyperlinks on your web pages.
How to avoid SearchLock infection?
Avoiding the entry of this adware on your computer is possible when you take following precautions. Stop installing unverified freeware on your computer. Prefer Custom or Advanced installation process while installing a program and deselect anything you don't understand. Properly check the safety of your computer by using an antivirus and an anti-malware program.