Voicemod is a popular app which is capable of transforming your voice by adding effects. Since, this app has a small size and is completely free, many users try it for fun. However, you will find several posts and websites over the internet claiming that Voicemod is a malware and nobody should install it on their computer. Therefore, in this article we will address all the aspects related to the security issues of this app and will try to clear all the doubts regarding the safety of installing this application on your computer.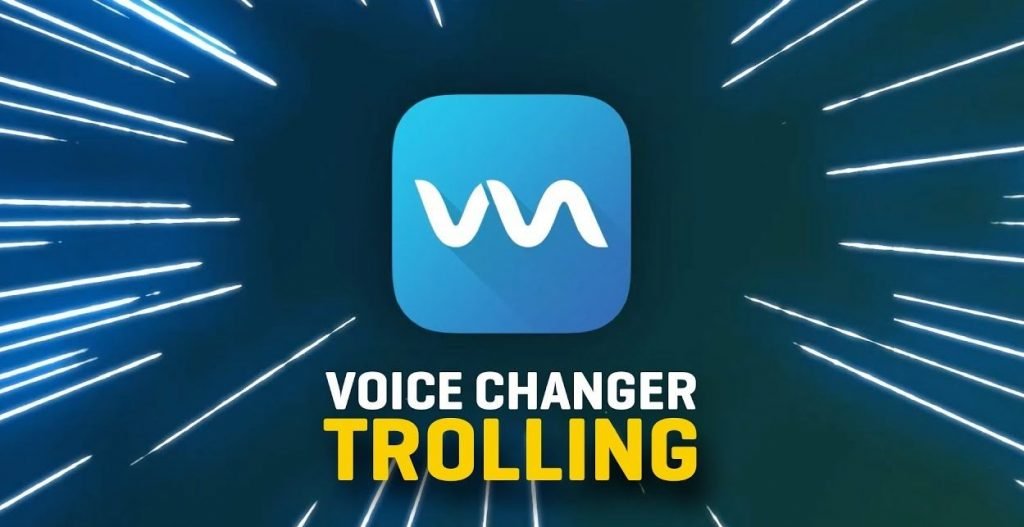 Is Voicemod a Malware?
The straight forward answer to this question is, NO, Voicemod is not a malware or any other kind of virus or infection. So, why are so many websites and forums talking about the malicious activities related to this app? We believe that these are all rumors which mainly originate when someone installs an unofficial release of this software.
This dubious reporting of a malware can also happen when some website wants you install their scanning application on your computer. So they start displaying false warnings about a genuine software and blame it as a malware. You can anytime run a full scan of Voicemod exe file using the famous online scanning website Virustotal and you will find that this application is completely safe for installation.
However, you must note one thing that the official version of Voicemod can be found only on their official website or Discord Server. If you download this app from any other location, then the security of that application may be compromised and shouldn't be trusted.
What Voicemod Actually Does?
Voicemod is a free real-time voice changer application. It can modify and transform your voice by adding effects. You can make your voice sound like a robot, a girl or a female. This is an amazing voice changer which works seamlessly with other programs like discord, steam, steam games, etc.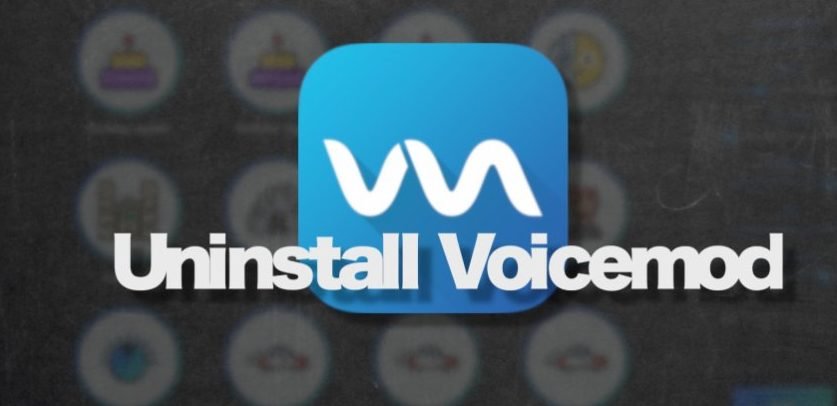 How to Remove Voicemod?
Like said above there are many posts all over the internet which spread lies about the Voicemod app. As a result of that many users ask "how to remove Voicemod virus forever?" The answer to this question is, like any other application. Yes, since, Voicemod is not a malware or a virus you can easily and completely uninstall this app from your computer by following the same uninstall process which you follow for removing other legitimate programs.
My Conclusion
We believe that this article would have answered your question "Is Voicemod a Malware?" We assure you that you can safely install this amazing voice changing application on your computer after downloading it from the right source. Also, if after installing the Voicemod program on your computer you encounter any malicious activity, then we would recommend you to contact their support team because from what we know they offer top-notch customer service. Lastly, if you decide to remove Voicemod app from your computer, then don't worry and just follow the normal uninstall process and all the entries of this app will be completely removed from your computer.
Was this article helpful?